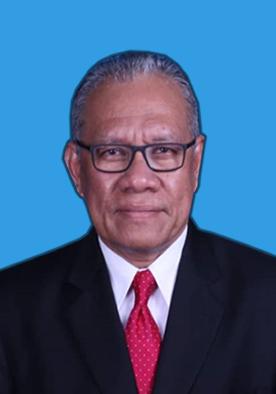 Assalamualaikum WBT. Bismillahirrahmaanirrahim.
I am thankful that with the Mercy and Grace of Allah SWT, we can witness the creation of this web portal, despite the obvious shortcomings of the Dabong District Council. I sincerely hope that this web portal will be useful and beneficial to all users, whether they are within the council, local residents, or users from elsewhere.
I am deeply grateful to all the parties responsible in making this web portal become a reality, specifically the Housing and Local Govt Ministry, MAMPU, the office of the Kelantan State Secretary (Local Govt Division) and D'Net Consultancy for holding a website course and its direct participation in the development of this portal.
While there might be shortcomings at this stage, bear in mind the short time frame involved in the web development work, which nearly made it impossible for us to achieve our targets. We pledge now to continuously upgrade and improve this portal regularly.
Thank you.
Mohd Azri Bin Abd Rahman
President,
Dabong District Council.